0% Sale

39,95 € 39,95

Compare

-27% Sale

29,95 € 21,95

Compare

-13% Sale

79,95 € 69,95

Compare

-16% Sale

23,75 € 19,95

Compare

€ 49,95

Compare

-9% Sale

32,95 € 29,95

Compare

Gratis verzending vanaf €75 *
8000+ tevreden klanten
Voor 16:00 besteld, dezelfde dag verzonden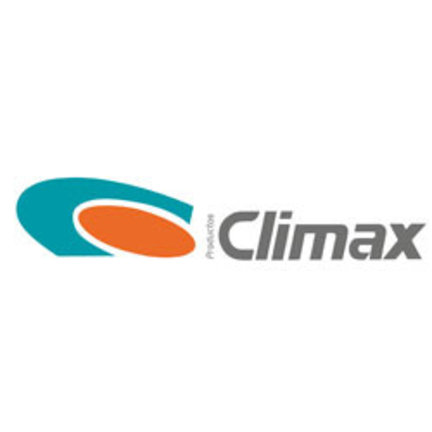 Climax is a Spanish manufacturer of safety products and the slogan of the company is "we work for safety". In our assortment you will find the gas masks and gas mask filters from Climax.
The gas masks from Climax are characterized by their high wearing comfort and seamless connection to the face. The gas masks from Climax in our opinion are the best gas masks available on the market.
Thanks to the standard screw connection, many different filters can be connected, such as our ABEK2P3 class 3 filter, which protects against a wide variety of chemical gases and vapors.