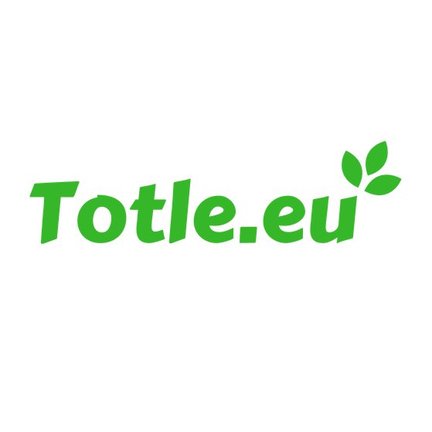 Totle, in our opinion is the best brand for portable emergency radios. Totle world receivers are the ideal emergency radios because they have, among other things, multiple charging options, have a flashlight, both AM and FM support and a lithium battery with which you can also charge other devices such as your phone or navigation system.
All Totle radios have a built-in LED flashlight in addition to an FM / AM radio function. The Ultimate, Superior and Multi-survival radio even have an SOS function where the radio combines a flashing flashlight with a loud alarm.
We had a lot of radios in hand before we made a choice for our web store. When we had the emergency radios of Totle in our hands, this felt right and we knew that our search for the ideal emergency radio was over.
We have by no means been able to write down all the options and possibilities of the Totle radios here. But the bottom-line is: Are you looking for a radio that you can rely on at all times? Then you're fine with a Totle radio.