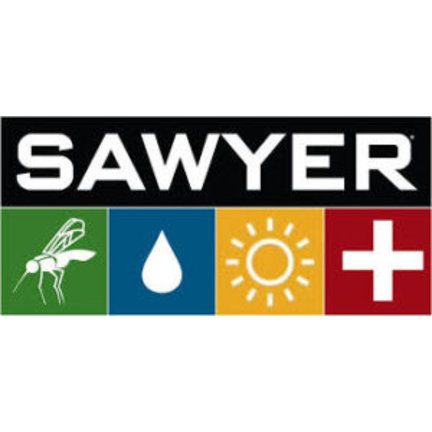 Sawyer was founded in 1984 with the aim of offering the most technologically advanced solutions for protection against water, sun, and insects. Sawyer is best known for its great water filters. The water filters from Sawyer are one of the most widely-used water filters all over the world.
Originally, Sawyer's goal was to develop products that could help the Third World with it's lack of clean water problems. However, the company noticed, that there was also a great demand for good quality water filters among outdoor people and preppers.
The Sawyer Water Filters are so good that the water that goes through the hollow fiber membrane is of better quality than water from the tap or bottled water. To achieve this result, Sawyer uses the same filtering technology used in kidney dialysis. The Sawyer Water Filters are compact, easy to use and very efficient when filtering water to drinking water.