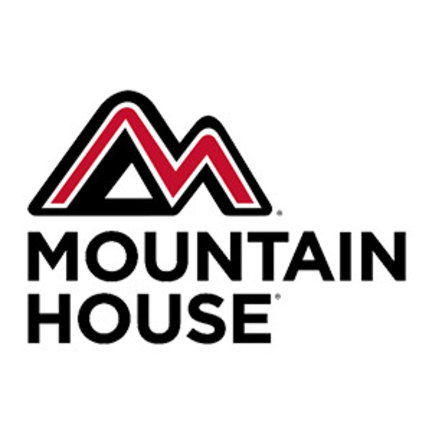 Mountain House is a food company based in Oregon, USA. Mountain House has been the main supplier of food for the United States Special Forces and other branches of the military since the Vietnam War. 
After the war, their military rations were sold in sporting goods store and was a big hit. Mountain House's good tasting, easy to prepare freeze dried foods are very popular for on-the-go adventures, emergency preparedness, and survival. Mountain House's products has reached the North and South poles, various mountain ranges all around the world, and even to the moon!
Mountain House's freeze dried food is easy to prepare with just adding water. It's also easy to clean with no mess and you can choose from various home-cooked flavors. That's why Prepz.nl choose Mountain House as the best freeze dried food for your camping, backpacking, hiking, and emergency preparedness!