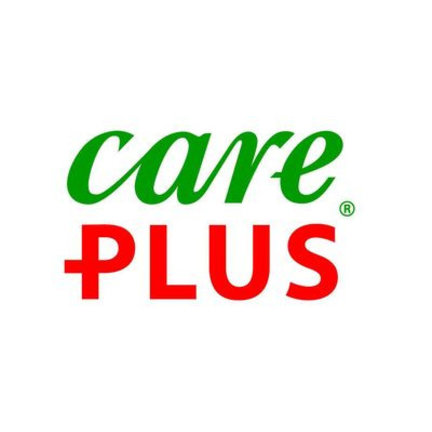 Care Plus is a brand of Tropenzorg Nederland. Care Plus became widely known when it launched its revolutionary DEET anti-insect in 1995. DEET, to this day is regarded as the best remedy against insects and vermin.
Over the years, Care Plus has expanded its range and offers everything for optimum protection for the outdoors. For example, Care Plus has, among other things, mosquito nets, anti-insect agents, but also an extensive range of first aid kits.
Care Plus is ISO9001 certified. This is a unique award that is known worldwide and is only issued to companies that deliver proven quality and are committed to a better world.
With the products of Care Plus you are therefore assured of optimal protection inside and outside.