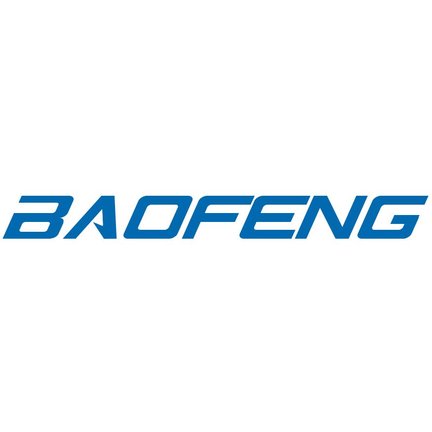 Baofeng is a Chinese manufacturer of radios. Baofeng distinguishes itself from the competition by its strong price-quality ratio. The popular Baofeng UV-5R is already available from 35.95, while comparable models from Kenwood or Motorola are not available under 100 euros.
Despite the very friendly price, the radios from Baofeng are very powerful. For example, the Baofeng UV-5R emits at least 1 and at most 5 Watt. A maximum of 0.5 Watt is allowed in the Netherlands without a radio license. If you want to legally use these powerful portable radios then it is important to get your amateur radio license.
Because the Booths from Boafeng are among the most popular radios in the world, many additional accessories are available. So you have battery extensions, ears, extra antennas and much more.
The great popularity also has the advantage that there is a large online community. There are endless Youtube videos about setting up and using your Baofeng radio.