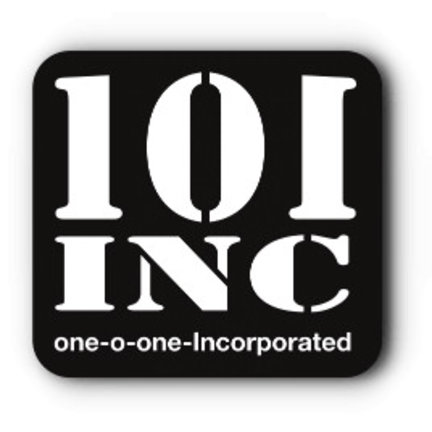 101inc Airsoft Division is, just like Fosco industries, a brand of Van Os Imports B.V. The largest Dutch importer of outdoor and military products. In 2010, airsoft became increasingly popular and at Van Os, the market leader in airsoft products, the idea arose to set up a special line with airsoft products. 101 Incorporated was born. In 2013 this was abbreviated to 101INC.
101INC has become the airsoft brand of the Netherlands and perhaps Europe. At 101INC they understand that airsoft is top sport and that you have to be able to rely on your gear. 101INC now has an extensive range and we at Prepz.nl also sell various 101INC products.
Because we focus on preppers and people who want to live more self-sufficient, we do not have all 101INC products in our range. Are you looking for something from 101INC and is it not on our website? Send us a message.
We always give the lowest price guarantee on 101INC products and have a one-week delivery period for non-stocked products.